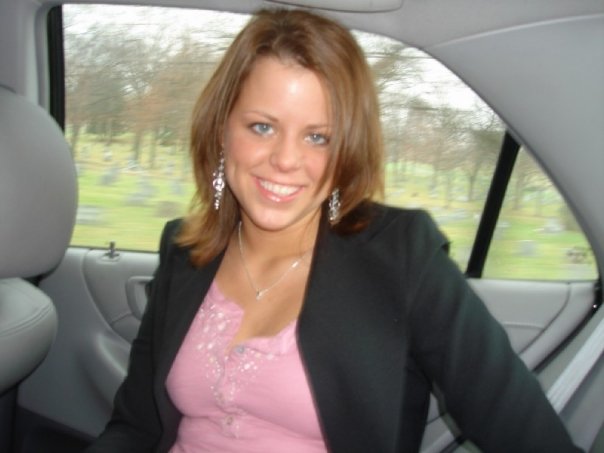 This site was made by family and friends of Julie Ann Webster. Copyright 2018.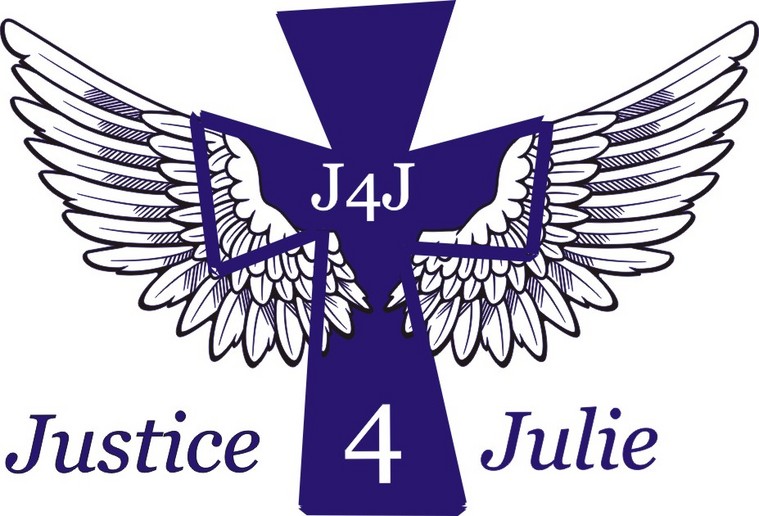 *****
​
Justice 4 Julie has been traveling to schools in Centre and Blair Counties and educating the students about the dangers and consequences of impaired driving.

If you are interested in having our organization come to your school district to speak to students about impaired driving, please contact us via email to Laura at ​toolaura4ya@yahoo.com


​


*****
"Fighting for Victims of Drunk Driving"
J4J

​Here is a letter we received from Mr. Vroman after speaking to one of his classes at Philipsburg-Osceola HS:

"Mr. Webster,

I want to personally thank you and your family for spending your time educating students. I can't thank you enough for the time you spent here at P-O. Please thank your wife and daughter for me. You are all very strong people. You need to be so proud of everything you and your family stand for. While most of the people that hear your message will never go through what you have endured, they truly are inspired by what you are doing. My students want to write back to you. They want to tell you and ask you a few things, but the time was so short. Do you mind if they use the message board on your website to communicate with you? They felt as if that would be better. Once again, thank you.

Jeff Vroman

Driver Ed. Instructor- Philipsburg-Osceola Area HS"
If you are interested in having our program come to your school, please email Laura Webster at toolaura4ya@yahoo.com
Our presentation is designed to educate students (mainly teenagers who are approaching or have approached the driving age) about the dangers of impaired driving using real statistics, real PA laws as well as using Julie's real-life story! We also explain our achievements and future endeavors for the Justice 4 Julie organization.

We have also had the opportunity to speak with Penn State Students and are willing to speak to college students as well as high school students!
​J4J has recently visited the following high schools:

Bellefonte Area High School
Bald Eagle Area High School
State College Area High School
Philipsburg-Osceola High School
Altoona Area High School​
Tyrone Area High School on April 27, 2018​