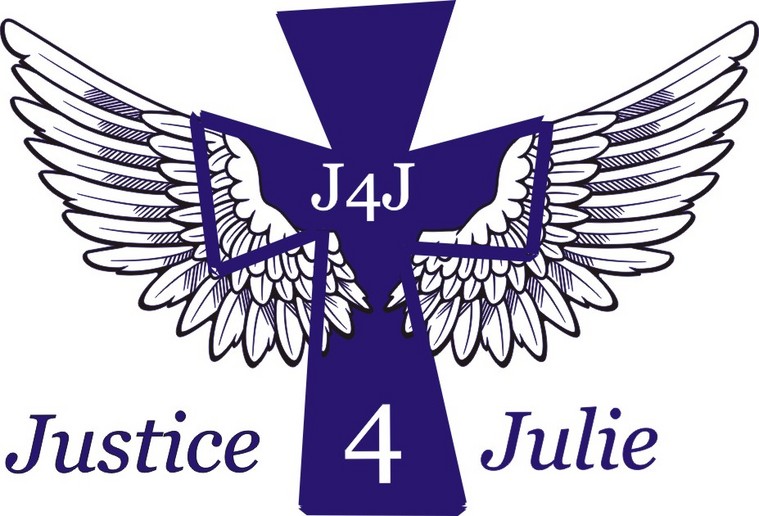 All proceeds will go to Drunk Driving Awareness! Together we can fight for victims of drunk driving by saving the lives of others!
Go to Contact Us in order to join the fight again drunk driving.

Please sign our guestbook and tell us about your experience with J4J or about how you might have known Julie!