Julie Ann Webster
Scholarship
This site was made by family and friends of Julie Ann Webster. Copyright 2018.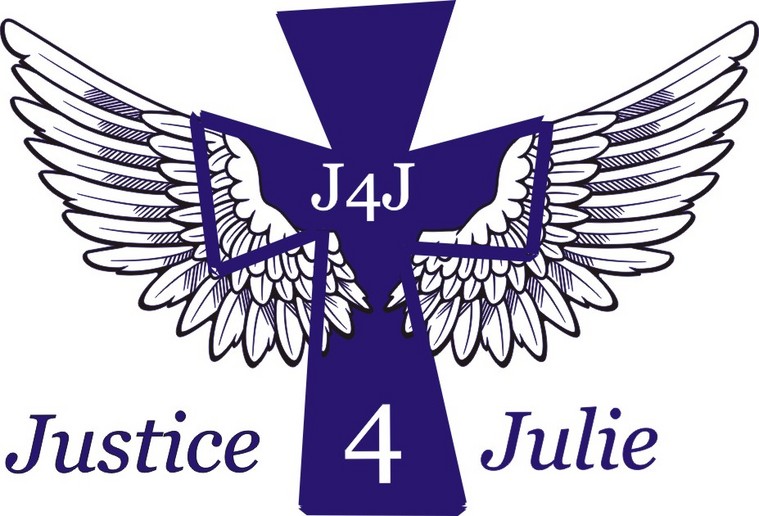 THE JULIE ANN WEBSTER MEMORIAL SCHOLARSHIP


This scholarship was created in memory of Julie Ann Webster, a 2003 Bellefonte graduate. Julie was killed by a drunk driver on July 25, 2010 at the young age of 25. Tragically, her life was taken within 3 short miles of her home. She was a college graduate from Lock Haven University with a Bachelor of Science degree in Criminal Justice. She dreamed of one day being a drug and alcohol counselor. Julie's family and friends established an organization called Justice 4 Julie and our mission is to increase drunk driving awareness and enforcement in remembrance of Julie Ann Webster. We hope and pray that this recognition of Julie Webster leads a young student to join the fight against alcohol-impaired driving through a criminal justice avenue.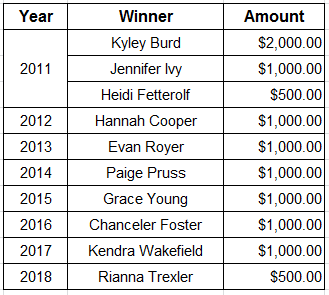 Justice 4 Julie has donated

$10,000

in scholarships to Bellefonte Area High School Graduates. In 2018, we were only able to give $500 as our financial capabilities have been limited. It's been such a great feeling for us to have donated 10 K for students interested in obtaining degrees or
training
related to Criminal Justice.