This site was made by family and friends of Julie Ann Webster. Copyright 2018.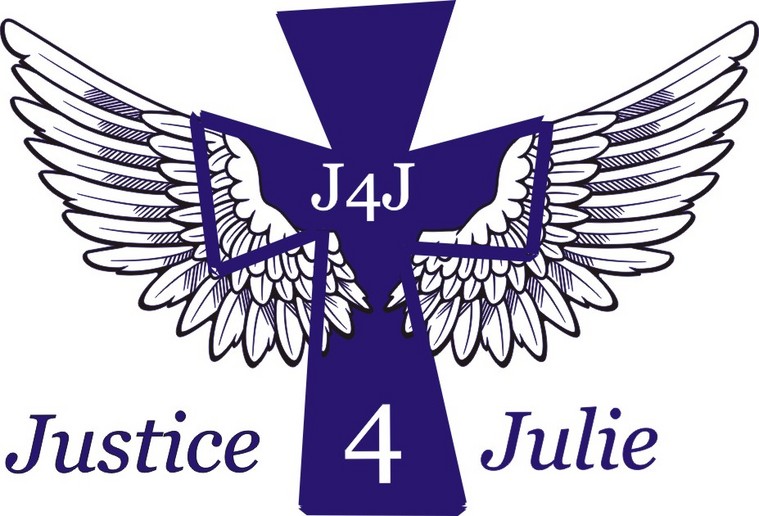 "Our world will never be the same without our beloved Julie. Our pain and suffering for losing such an exceptional and unique person will be everlasting. With her every earthly breath, Julie brightened the souls of all those around her. She now enters the gates of Heaven as an angel, protecting and loving her loved ones, from the Heaven's above, where she will greet us with immortal love and an eternal heart."
April 18, 1985 ~ A lovely angel was born from the Heavens above...
Double click here to edit this text.
Julie Ann Webster, 25, of Bellefonte, passed away unexpectedly, July 25, 2010 as a result of a motor vehicle accident. She was born April 18, 1985 in State College, the daughter of Jeffrey C. and Cynthia A. (Shannon) Webster. Julie was employed as a lab technician at Nittany Valley Podiatry and worked part time as a dietary aide at Centercrest Nursing Home. She was a 2003 graduate of Bellefonte Area High School and a 2007 graduate of Lock Haven University earning a Bachelor of Science degree in Criminal Justice. Julie enjoyed Karaoke and swimming and loved being with friends and family. She also loved spending time at the beach. Julie is survived by her parents of Bellefonte; a brother, Ronald James Webster of Altoona; sisters, Jennifer L. Webster of Baltimore, MD and Laura L. Webster of Philipsburg; three nephews, Tyler, Joshua and Zephan Webster; grandmothers, Delphine Shannon and Beverly Webster Foust both of Altoona. She was preceded in death by her grandfathers, Jack Webster and James Shannon. Friends will be received from 2-4 and 6-8 p.m., Wednesday, July 28, 2010 at E. Merrill Smith Funeral Home, Inc., 2309 Broad Avenue, Altoona. A celebration of Julie's life will be held at 11:00 a.m., Thursday, July 29, 2010 at the funeral home. Interment will be held at Alto Reste Park. In remembrance of Julie, those who wish may make contributions to Mr. & Mrs. Jeffrey Webster, 161 Elm Street, Bellefonte, PA 16823.